Sell My Vehicle – Get an Offer in Minutes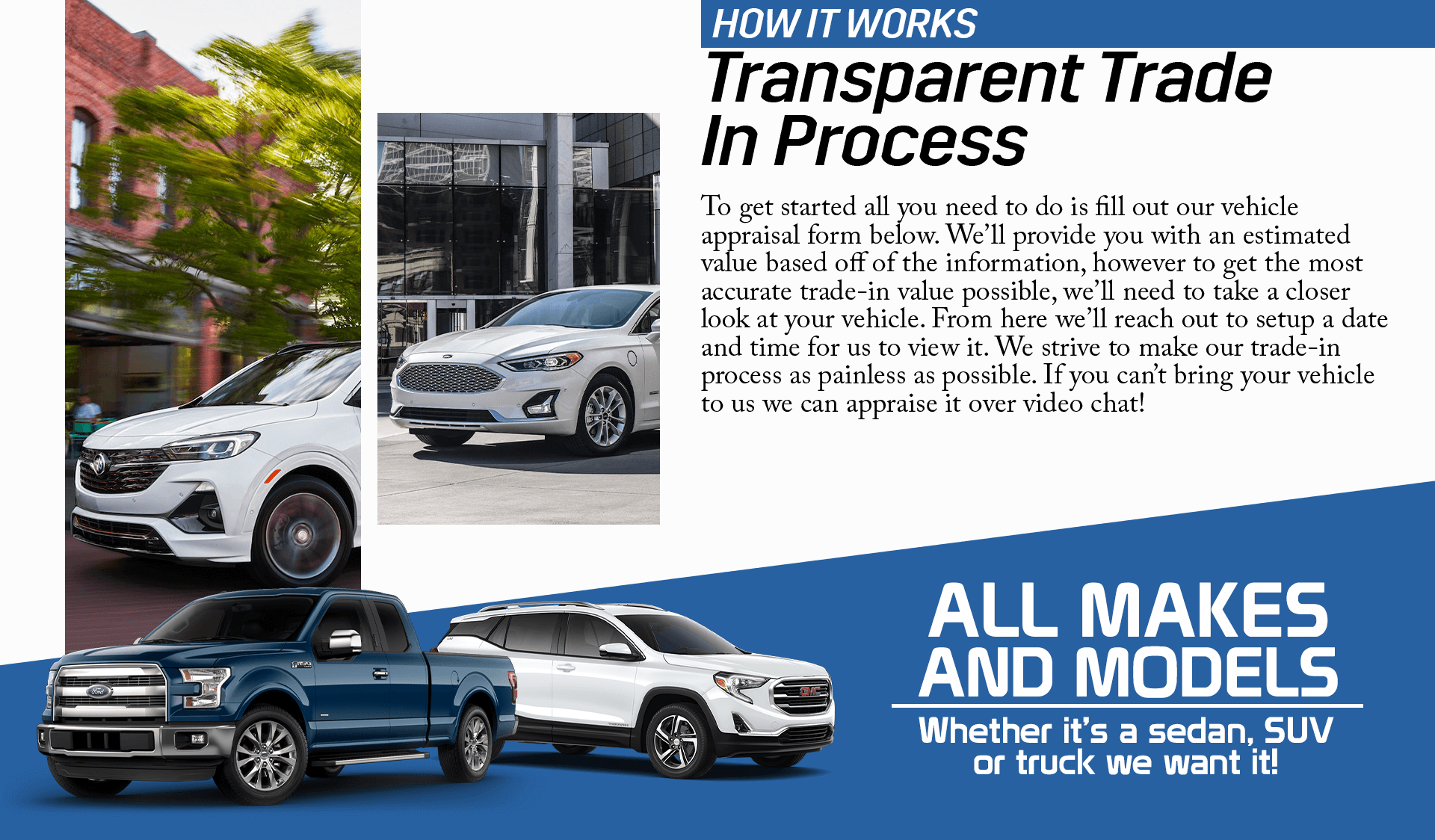 CARFAX is a well known provider of used car history reports giving consumers access to ownership history, accident history and service history. With use of over 100,000 sources incluing 20 billion records, CARFAX has a diverse set of data sources to use. These let CARFAX delve deeper than perhaps anyone else into the actual vehicles history to establish it's value . This is why we consider CARFAX the key tool when you are looking to sell your vehicle.
CARFAX uses factors such as miles, condition, location, make and model, trim and options to estimate a car's value. It also provides vehicle specific value based on the vehicle's history and vehicle indentification number (VIN). These latter two play a greater factor in the CARFAX evaluation than they do on any other site when you are trying to sell your vehicle. While others focus as much on market conditions, regionalitiy and seasonality, CARFAX looks to the vehicle itself for the keys to its evaluation. Fill out the information about your vehicle below and we will get back to you with your vehicles value.
---