How We Impact Our Community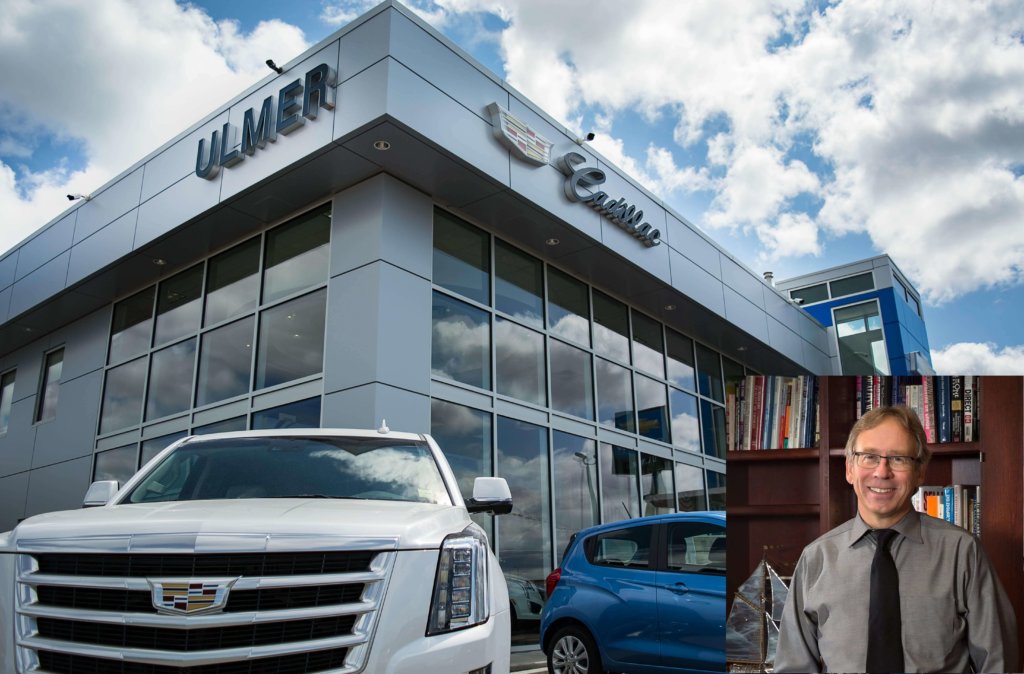 Whether you live in the Lloydminster Region or are one of our purchasers from far away – its nice to know that a portion of every vehicle purchase or service fee goes towards making a difference in people's lives. We contribute to worthy causes like a Bible Camp renovation, capital projects like sports centers, squash courts, or performing arts theatres, youth projects that impact our community, and scholarships and bursaries that help create the leaders of tomorrow.
Thank you for considering Ulmer Chevrolet. As a multi franchise dealer, I truly believe that the Chevrolet product we represent matches or exceeds the quality and value of every other vehicle in the segment, and as for used vehicles – have a look at some of the referrals we were given in 1992 – today we STILL STAND BEHIND our product.